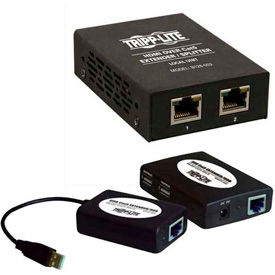 See all 9 items in product family
Multi-Port Splitters, Amplifiers, Switchers, Combiners And Data Networking Components Are Used By Consumers, Systems Integrators, And Other Corporate Audio-Visual Professionals.

Audio-Visual Components are tested to the highest standards in the industry for long-lasting performance. Audio-Visual connectivity solutions include devices that support HDMI, VGA, DVI, and DisplayPort connectors as well as analog or digital signals to accommodate specific commercial or residential networking needs. Available styles include Splitters, Amplifiers, Multi-Room Video, Video Sequencers, Lightning Cables, Network Adapters, and More.


Click for more