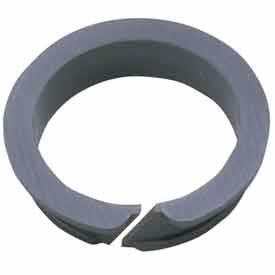 See all 22 items in product family
Flanged Sheet Metal Clip Bearings Are Designed Specifically For Putting Shafts Through Sheet Metal Plates.

iglide® clip bearings feature flanges on both ends. The bearings are secured in the sheet metal plate on both sides after installation. For easy installation, clip bearing features an angled slit that compensates for bearing expansion due to temperature and moisture increases. After installation, bearing forms a lining for the opening in the metal plate. MCI Series offer smooth operation, good wear resistance, low maintenance and lubrication free use. MYI Series compensates for heat expansion. Suitable for ambient temperatures with high humidity.


Click for more