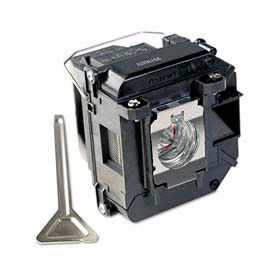 See all 11 items in product family
Projector Accessories Are Designed To Improve The Quality Of Your Projector.

Projector Accessories are made of various sturdy components for long lasting durability. Features a simple installation design for ease of use. OEM quality. Replacement Bulbs are made of 99 percent pure quartz class for superior performance. Replacement bulbs are 36, 82 or 120 volt. Replacement lamps are 12, 13, 190, 200, 230 or 935 watt. Replacement Air Filters help ensure proper cooling system operation for greater reliability. Wall Mounts offer a telescoping arm for added versatility.


Click for more