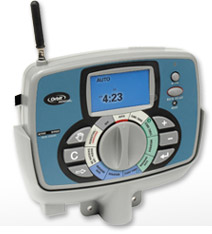 Offer scheduling choices that allow watering by calendar day, interval, or odd/even days for long lasting reliability and dependability.
as low as $5695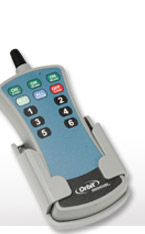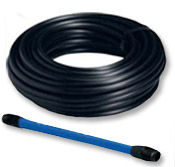 as low as 17¢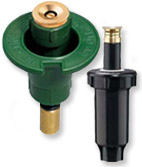 as low as $1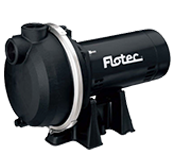 as low as $21595

Common sprinklers, accessories and fittings - 50 pcs.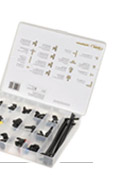 Irrigation valves offer
efficient water distribution.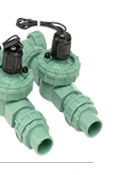 Used for quickly and easily cooling outside living areas.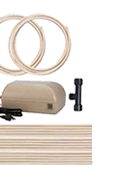 More Top Selling
Irrigation