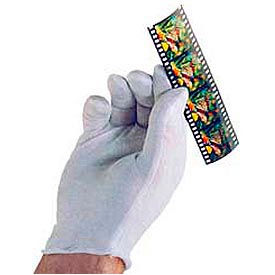 See all 22 items in product family
Inspection Gloves Absorb Moisture And Protect Hands For Delicate Inspection Work.

Inspection Gloves are made of 100% cotton lisle work to provide user comfort and durability. Gloves are used for inspection work or as a liner under other gloves. Ambidextrous for longer use. Styles include Overcast Hem and Unhemmed. Sizes are Small, Women's, Large and Men's. Sold by the dozen.


Click for more