HIGH POWER PERFORMANCE UNDER PRESSURE
We know there are all kinds of dirt – so we offer all kinds of pressure washers.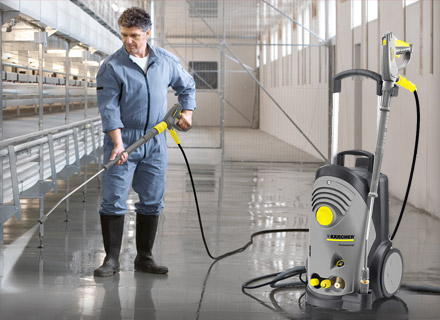 Shop our Full Line of Electric Pressure Washers
Electric pressure washers can be used indoors as well as outdoors for general power cleaning. They are low maintenance and generally lightweight and easy to use.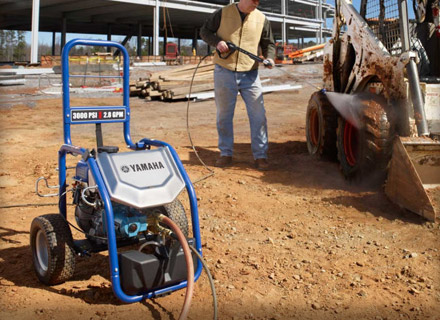 Shop our Full Line of Gas Pressure Washers
Gas pressure washers can only be used outside due to the output from the gas power, and although they deliver power, they are generally bigger and bulkier.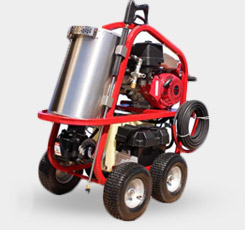 Shop Now
Pressure Washers
Cold Pressure Washer
Hot Pressure Washer
Benefits
High level of mobility
Ideal for independent use
Tailored for specific users
Less expensive
No water heating cost
Reduced service components
Compact and easily maneuverable
High performance cleaning level
Shorter working time
Reduced need for cleaning agents
Germ-reducing effect
Shorter drying times
Protects sensitive surfaces
Lower running costs
Best Used For
Dirt and mud covered objects or surfaces
Quick cleaning jobs
Oil/ grease covered areas or objects
Sensitive surfaces
Machine Classes
Accessories
More Top Selling
Pressure Washers