#FlattenTheCurve...

Social Distancing and Self Quarantine

The CDC recommends a social distance of 6 feet or more to maintain your personal health and protection. There are many products that can help you maintain efficient remote workspaces and to create separation in your work environment to protect employees and customers. Office Partitions and room dividers can separate larger spaces to help establish social distancing.
Categories
Temp Work Space & Social Distancing
Crowd Control
Home Office Furniture
Computer Accessories
Home Office Supplies
Cleaning Supplies
Indoor Air Quality & Control
First Responders
* OSHA Quick Facts
* Resources
* CDC Recommendations
Temp Work Space & Social Distancing
If you are currently working in a temporary workspace, the same cleaning and sanitizing measures apply. Make sure you keep your area a safe distance from any other workers, and keep sanitizing sprays and wipes handy. Clean your laptop screen and keyboard often with lint-free microfiber cloths or with a can of compressed air. Set up partition dividers and room dividers to separate workers from sitting on top of each other.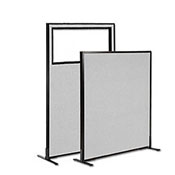 Freestanding Panels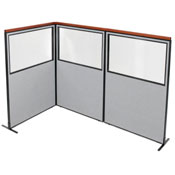 Deluxe Corner Divider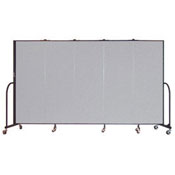 Portable Room Dividers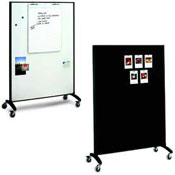 Whiteboard Room Dividers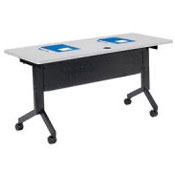 Training Tables
Folding Tables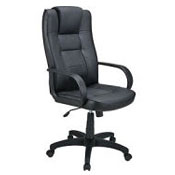 Leather Chairs
Crowd Control
Protecting your space – whether it's a retail outlet, a restaurant, or other public arena– with physical barriers, gates, roping, and signs will effectively signify a separate area and direct traffic flow effectively.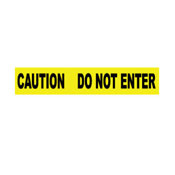 Crowd Control Tapes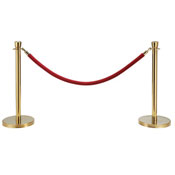 Crowd Control Posts & Ropes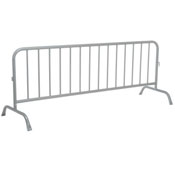 Crowd Control Barriers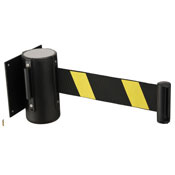 Wall Mounted Barriers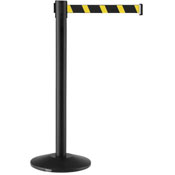 Belt Stanchions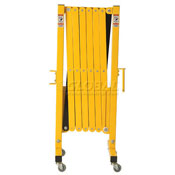 Security Gates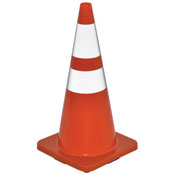 Traffic Cones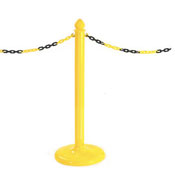 Plastic Chains & Stanchions
Home Office Furniture
We can make furnishing an office easy. Whether it's new space or creating additional space, we offer high quality furniture for your home office, including office chairs, chair mats, whiteboards and computer desks.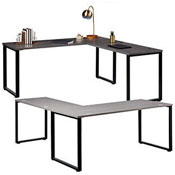 Desk Collection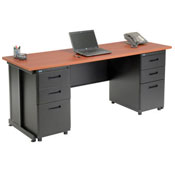 Modular Desks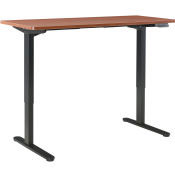 Adjustable Standing Desks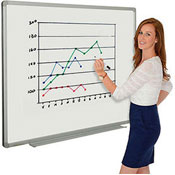 Whiteboards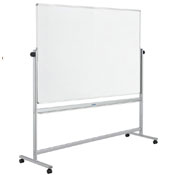 Mobile White Boards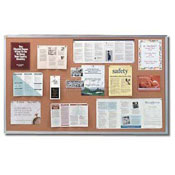 Corkboards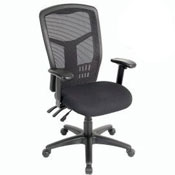 Mesh Office Chairs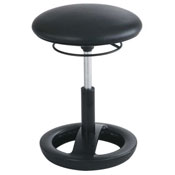 Sit-Stand Stools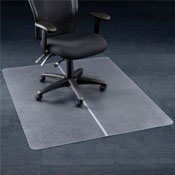 Chair Mats
Mobile Furniture
Computer Accessories
We supply the accessories to complete your home office work space, be as productive at home as you are at the office.
Sit-Stand Desk Converters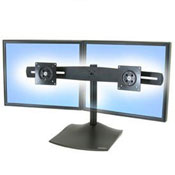 Dual Display Monitor Desk Mounts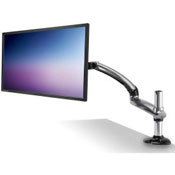 Single Display Monitor Mounts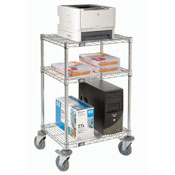 Printer Stands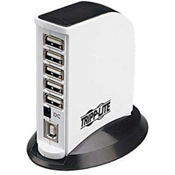 USB Hubs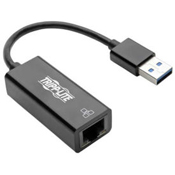 USB Adapters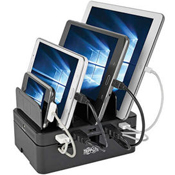 Cell Phone Charging Stations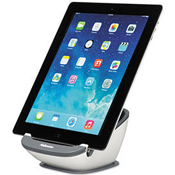 iPad/Tablet Stands
Home Office Supplies
Make sure you have the right equipment and supplies to make a seamless transition from the office to the home. Check that you have everything you need to keep your space in the green. Replicate your office space at your home.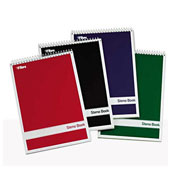 Paper/Stationary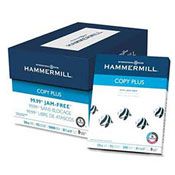 Copy Paper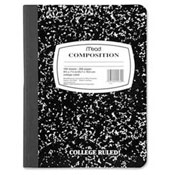 Notebook & Pads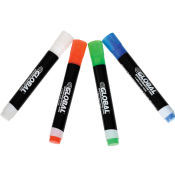 Pens/Pencils/Markers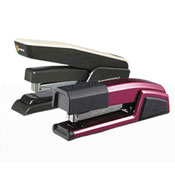 Staplers and Staples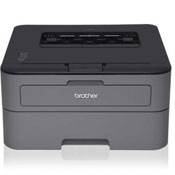 Printers and Scanners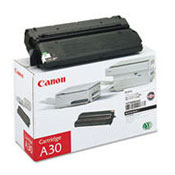 Ink and Toner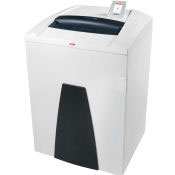 Shredders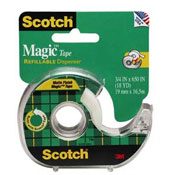 Tape and Adhesives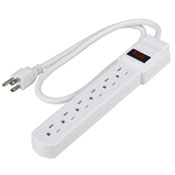 Power Strips
Cleaning Supplies
if you are currently working in a temporary workspace, the same cleaning and sanitizing measures apply. Make sure you keep your area a safe distance from any other workers, and keep sanitizing sprays and wipes handy.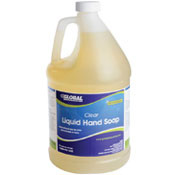 Soaps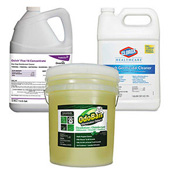 Disinfectants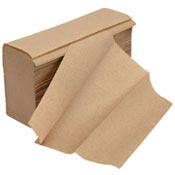 Paper Towels
Cleaning Supplies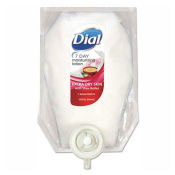 Moisturizer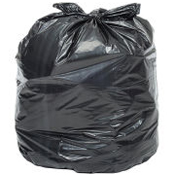 Trash Bags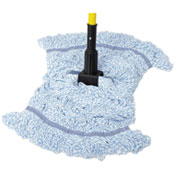 Mopping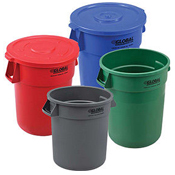 Garbage Cans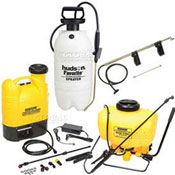 Sprayers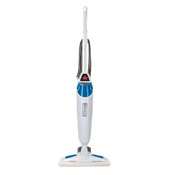 Steam Cleaners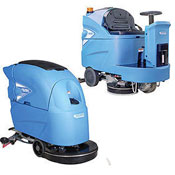 Scrubbers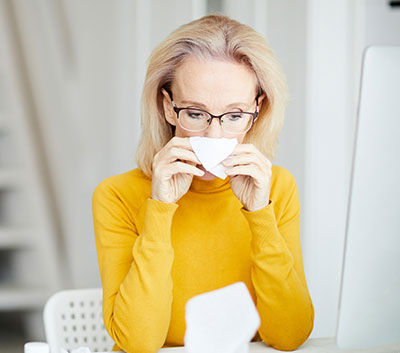 OSHA Quick Facts: Existing OSHA standards apply to protecting workers from COVID-19.
Signs and symptoms include fever, cough, and shortness of breath
Infected people may experience mild symptoms of illness to more severe cases of pneumonia
Symptoms may appear anywhere from 2 days to 14 days
CDC issued a warning notice to avoid all non-essential travel to China. New health screenings are being used to detect travelers with virus symptoms
Indoor air quality & control
The CDC recommends the use of HEPA air filters in medical settings for patients under investigation or patients with confirmation of COVID-19. The treatment room should not have exhaust that is recirculated within the building without a high-efficiency particulate air (HEPA) filter. Air filtration systems, HEPA vacuums, and climate control methods will ensure that clean rooms and Airborne Infection Isolation Rooms (AIIRs) will isolate the virus properly.
Air Filtration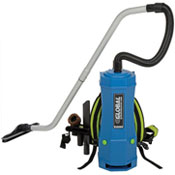 HEPA Vacuums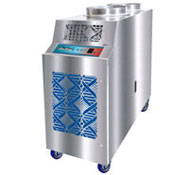 Climate Control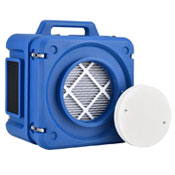 Air Scrubber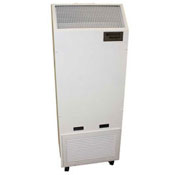 HEPA Filtration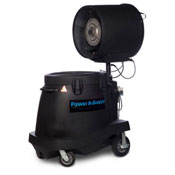 Misting Sanitizer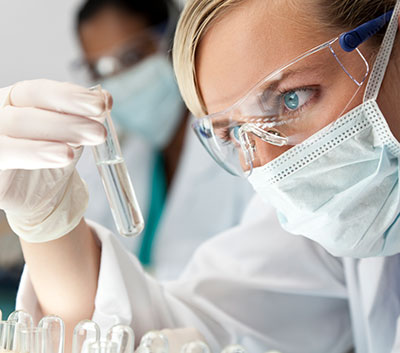 Resources
Check these health resources frequently for up-to-the-minute information:
First Responders
First responders are defined as professionals that provide immediate assistance to a symptomatic person until further medical assistance arrives. The CDC and OSHA recommend that first responders who have ongoing, person-to-person contact protect themselves with the right gloves, and use hazmat bags and Biohazard trash cans to identify and contain contaminated waste.

The Center for Disease Control urges workers and employers involved in healthcare, laboratory, airline, solid waste and waste management operations, first responders, to protect themselves during the course of this virus.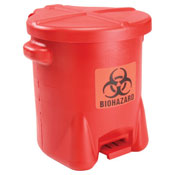 Biohazard Trash Cans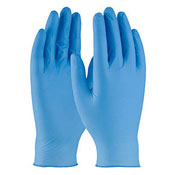 Gloves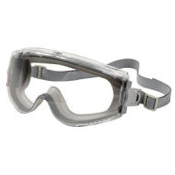 Eye Protection
Coveralls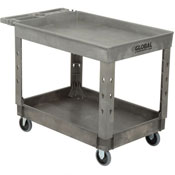 Utility Carts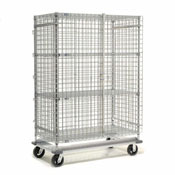 Security Trucks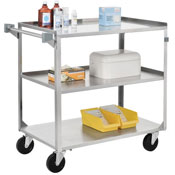 Stainless Steel Carts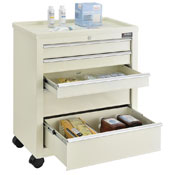 Medical Supply Cart
The Center for Disease Control recommends the following:
Wash your hands often with soap and water for at least 20 seconds.
Avoid close contact with people who are sick.
Avoid touching your eyes, nose, and mouth.
Stay home when you are sick.
Cover your cough or sneeze with a tissue & throw the tissue in the trash.
Clean and disinfect frequently touched objects & surfaces.