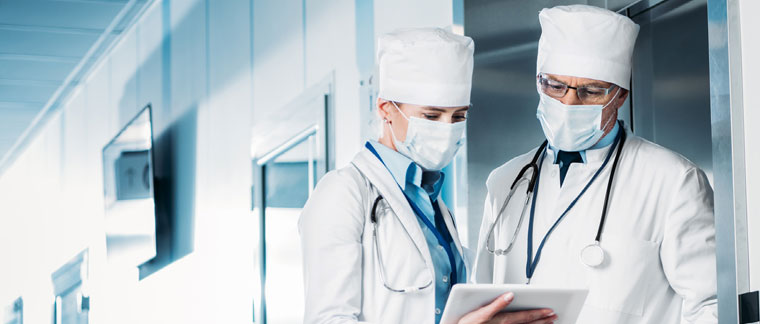 It's cold and flu season. Are you prepared?
We all need to exercise good sense and good health – whether we are healthcare professionals or not – especially now that cold and flu season is upon us.
With mild to virulent strains circling the globe, Global offers everything from sanitizers and disinfectants to personal protective equipment and clothing so we can all stay strong and healthy.
---

Personal Protective Equipment (PPE)
Global's line of Personal Protective Equipment (PPE) offers everything from aprons and disposable gloves to full body coverage overalls, safety goggles, masks, and respirators to ensure healthy employees and a safe workplace.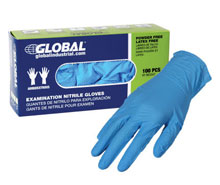 Global™ Disposable Nitrile Gloves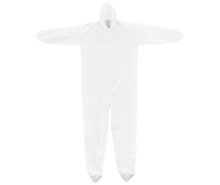 Global™ Disposable Coveralls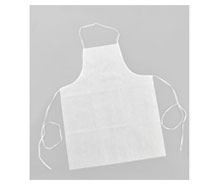 Global™ Polypropylene Apron
Bouffant Caps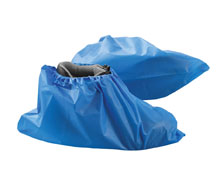 Footwear Covers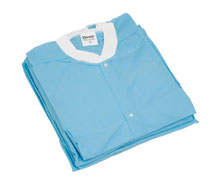 Fluid Resistant Gowns & Lab Coats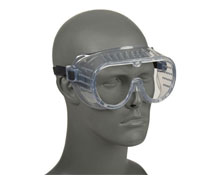 Safety Goggles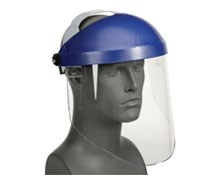 Face Shields & Visors
---

Sanitizers & Disinfectants
Keeping surfaces clean and germ-free is just as important as keeping hands clean. That's why we have Global-branded soap/sanitizer and wet wipe dispensers, microfiber cleaning cloths and a full selection of multi clean disinfectants and sanitizing wipe.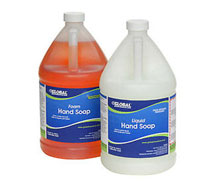 Hand Soaps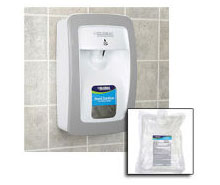 Hand Sanitizers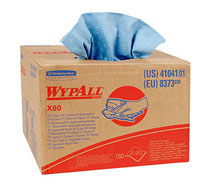 Cleaning Wipes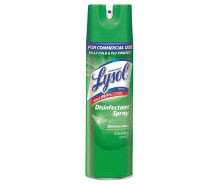 Disinfectants & Sanitizers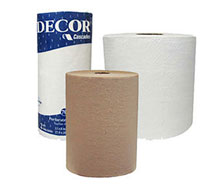 Paper Supplies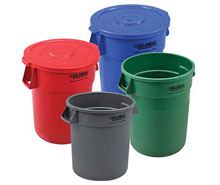 Trash Cans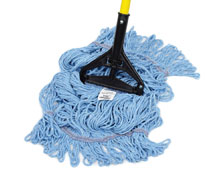 Mopping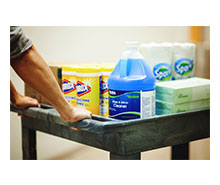 All Cleaning Supplies
---

Sharps Disposal
Sharp-tooled supplies like needles need to be disposed of with the same care as hazardous and bio-hazardous materials. Our product offering has puncture-resistant, leak-proof plastic with lock-tight lids to ensure safe disposals, and labels to properly identify disposal containers.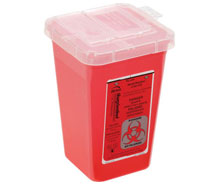 Sharps Container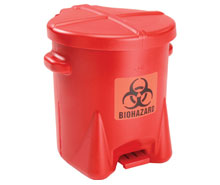 Hazardous Disposal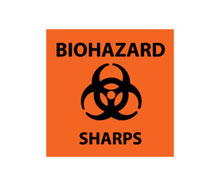 Biohazard Label