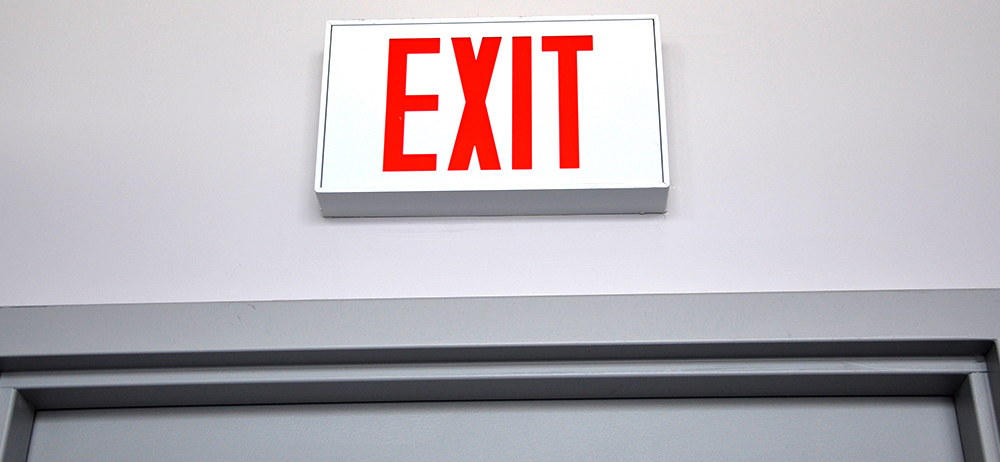 Emergency Lighting & Exit Signs
Safety First.
Installing emergency lighting systems and exit signs are a very important step in ensuring the safety of your employees during any emergency evacuation. Battery-powered emergency lights and exit signs automatically turn on during an unexpected power interruption or outage, making sure employees are safe and can safely exit the building.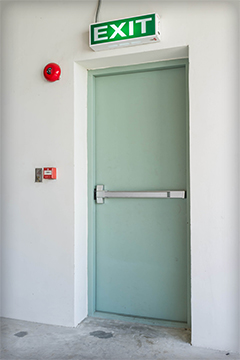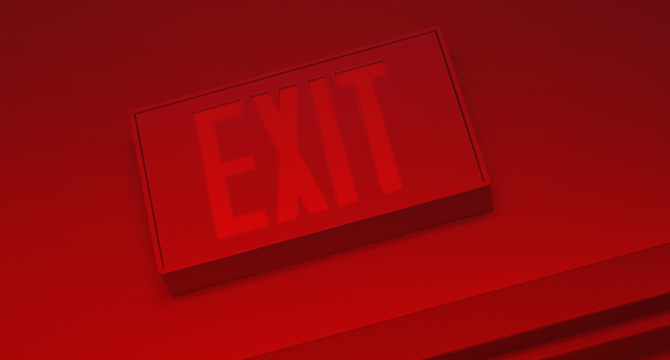 Emergency Escape Lighting
Emergency escape lighting can guarantee that all means of escape are safe and accessible to as many people as possible at all times. Emergency escape lighting can be categorized into several areas (listed below).