It's tough out there.
Save yourself the hassle of repairs for up to three years with an Extended Service Plan.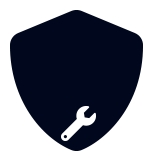 EXTENDEDSERVICEPLAN
Call Toll-Free 1-800-548-1926 for Replacement or Service
Industrial Strength Products Need Industrial Strength Protection
Our Extended Service Plans offer an added layer of toughness to protect your tools and equipment from the unforgiving climates of commercial and industrial work areas.
*Some products are eligible for Extended Service plans which protect your purchase beyond the manufacturer's warranty.
With a low cost extended coverage plan, you'll get 100% coverage on parts and labor, accidental damage coverage, and fast replacements. Our plans are renewable with full customer service support and no deductibles. See details below.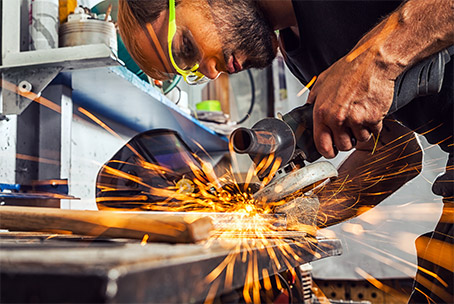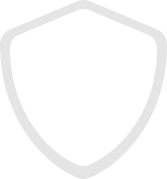 EXTENDEDSERVICEPLAN
1 Year Replacement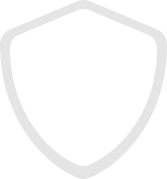 EXTENDEDSERVICEPLAN
2 Year Replacement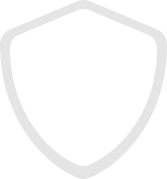 EXTENDEDSERVICEPLAN
2 Year Replacement with Accidental Coverage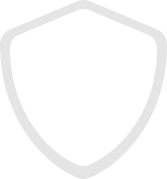 EXTENDEDSERVICEPLAN
3 Year Replacement with Accidental Coverage
For an Terms & Conditions Download the Service Contract (PDF)
Extended Protection Plan Coverage Details

Save Money
Protect against future untimely and or costly repairs or product costs with a no deductible plan. The Extended Service Plan pays all parts and labor charges, or for product replacement.

Saves Time
No hassles. Having an Extended Service Plan gives you quick and convenient product replacement and fast repair work by a nationwide service center network.

Ease of Service
Our toll-free customer service hotline provides peace of mind with no unexpected costs.

Confidence,
Convenience & Value
You can buy with confidence that your products are made with industrial strength construction and your Extended Service Plan offers toll-free customer service and nationwide service.

Transferable &
Renewable
You can transfer or renew your Extended Service Plan at no cost to continue the protection for additional years. Renewals are available on most products.
Accidental Damage Coverage Option
Accidents happen – but you're covered. The Extended Service Plan begins day one of purchase and even covers accidents that are not covered by the manufacturer's warranty.
Frequently Asked Questions
| | Replacement Plan | Repair Plan |
| --- | --- | --- |
| What products qualify? | Electric, Gas, Battery, Gas or Hydraulic Powered Items plus Office Equipment and Furniture | Electric, Gas, Battery, Gas or Hydraulic Powered Items plus Office Equipment and Furniture |
| Any dollar limit? | Retail Product Price | Retail Product Price |
| Any deductibles? | No | No |
| Who pays covered costs? | AMT Service Corp. | AMT Service Corp. |
| How to get replacement or service? | Call Toll-Free 800-548-1926 | Call Toll-Free 800-548-1926 |
| How long for service? | Immediate Replacement Product Fulfillment | Fast at Nationwide Service Center Network |
| Transferable? | Yes, no cost | Yes, no cost |
| Renewable? | Yes, on most products | Yes, on most products |
| What is covered? | Product Purchased | 100% Parts & Labor |
| What is not covered? | Misuse, Abuse, Negligence | Misuse, Abuse, Negligence |
| Is the plan insured? | Fully Insured – Standard Extended Service Plans | Fully Insured – Accidental Damage Coverage |
| How long are plans? | 1 and 2 Years | 2 and 3 Years |
| When does coverage start? | After shortest term of manufacturer's warranty | Begins day one of purchase |