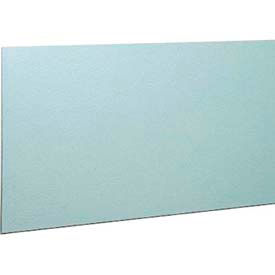 Pawling .060" Thick Rub Rails
Pawling Rub Rails Are Customizable To Protect Walls, Doorways Or Furniture From Marring.

Pawling Rub Rails provide low-profile yet reliable protection against wall marring. Pawling Rub Rails are 0.06" thick and are made using vinyl. Adhesive mounting. Rails measure 96"L and are available in heights of 4", 6" or 8". Choose from a variety of colors. Sold in case quantities of 3.