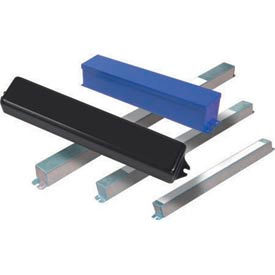 Fluorescent Emergency Ballasts
Fluorescent Emergency Ballasts Are Used For Emergency Lighting In Commercial And Industrial Environments.

Fluorescent Emergency Ballasts eliminates the cost and installation of separate, unsightly emergency lighting units and reliable for long lasting durability. Use to convert new or existing fluorescent fixtures into emergency lighting units. UL Listed. Meets or exceeds the requirements of UL 924, NFPA 101, Life Safety Code, N.E.C. and I.C.C. standards. Available lumens are 500, 550, 700, 825, 1,300 and 3,000. Limited Lifetime Warranty. Sizes vary.