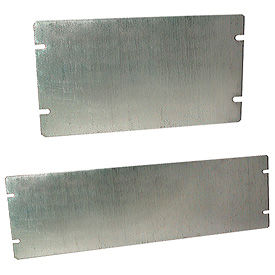 Flat Gang Box Covers
Gang Box Covers Permit Easy Mounting Of Devices Within Gang Boxes.

These device covers are for use with gang boxes. Made of durable galvanized steel. Device covers fit on the gang box of the next smaller size; i.e. a three gang cover fits a two or three gang box. UL listed.