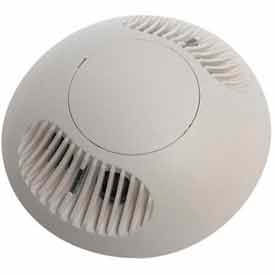 Tork Occupancy Sensors
Tork Occupancy Sensors Are Used For Public Restrooms, Office Buildings, Classrooms And More.

Tork Occupancy Sensors automatically dim or turn off lights when rooms are vacant or during daylight. Sensors are available in a variety of styles to suit any number of applications. Electronic Light Sensors are low-profile devices that ensure lights are off when daylight is available. Adjustable timer for delayed turn-on ranges from 3 to 15 minutes. PIR In-Line Wall Switches come in different styles to control lighting, ventilating and exhaust fans, air conditioning units, motor loads and more. PIR Occupancy Sensors and Ultrasonic Sensors turn lights on and off based on room occupancy. Sensors are available in a variety of sizes and voltages.