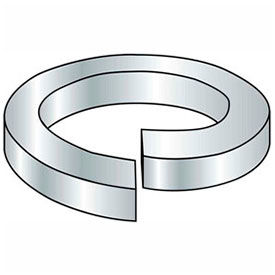 Split Lock Washers - Medium
Medium Split Lock Washers Are Among The Most Widely Used Anti-Loosening Assembly Components On The Market For Construction Applications.

Medium Split Lock Washers provide greater bolt tension and hardened bearing surfaces to create more uniform torque control to resist bolt loosening from vibration and corrosion. Hardware features durable, high quality steel or silicon bronze construction for long lasting reliability and strength. Dimensions vary per model.