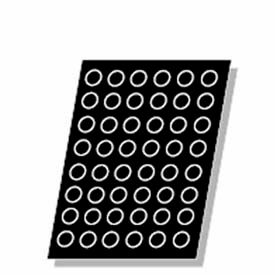 Flexipan Baking Sheets & Pastry Molds
Baking Sheets And Pastry Molds Feature Non-Stick Surfaces For Easy Product Removal And Quick Clean Up.

Baking Sheets and Pastry Molds are made using silicone to provide a durable non-stick surface without pre-greasing. With Flexipans, baked, frozen or gel foods pop out completely intact and whole. Flexipans can be turned inside out for easy removal of any sweet or savory food. Silicone Baking Sheets offer consistent heat conduction and even baking with a silicone surface that is easy to wipe clean. A variety of sizes and styles available for pastry chefs, confectioners, bakers and home cooks. Dimensions vary by model.