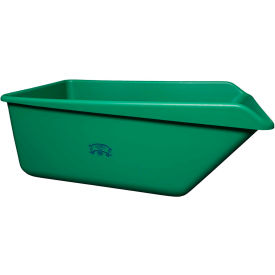 Angle Dump Tubs and Lids
Angled Dumb Tubs and Lids Provide Durable and Protective Storage For Food Storage Contents.

Angled Dumb Tubs and Lids are suitable for transporting, freezing, and storing. Most models are color-coded tubs and tub accessories offer a combination of durability and versatility. Each model features high-density polyethylene construction and angled edge that allows the unit to be tipped and emptied easily. Dimensions and additional specifications vary per model.