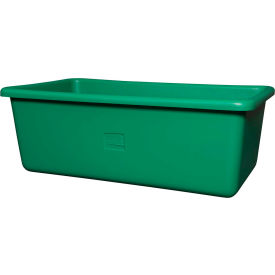 Transport Storage Tubs and Lids
Transport Tub and Lids Provide Durable and Protective Storage For Food Storage Contents.

Transport Tub and Lids are suitable for transporting, freezing, and storing. Select models feature compatibility with galvanized steel low undercarriage features caster wheels that are impervious to meat fat and bearings equipped with grease fittings. The zinc coating on the steel keeps the undercarriage free from rust, even in very moist environments. A low undercarriage is a great solution when mobility is required. Dimensions and additional specifications vary per model.