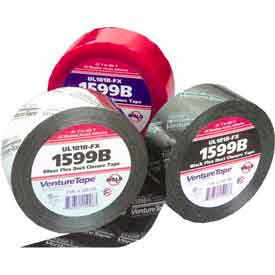 Premium & Contractors Grade Duct Tape
Premium & Contractors Grade Duct Tapes are made with adhesive coating weight and Mil Thickness stronger and higher than Industrial grade Duct Tapes, making them an ideal solution for heavy duty projects.

The strong adhesive works well at masking against coatings and provides instant adhesion to a wide variety of surfaces, including wood, metal, concrete, and more. These Tapes come offered in a multitude of colors including Silver, Green, Red, White, and Black.