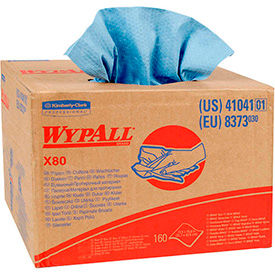 Heavy Duty Wipers
Heavy Duty Wipers are a Reusable Alternative to Rental Rags and Towels.

Heavy Duty Wipers absorb and hold up to twice as much liquids and solvents than woven wipers. Available colors are blue, red, or white.

.
Scrubs dirt and stains on abrasive surfaces without tearing and leaving lint behind.
Available in jumbo rolls, pop-up boxes, 1/4 folded or bagged.