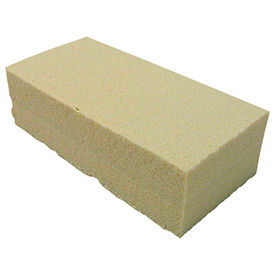 Dry Sponges
Dry Sponges are fire restoration professionals' choice for cleaning and preserving items affected by soot and smoke.


Removes surface dirt, dust, soot and smoke film.
Ideal for delicate materials that can't get wet, such as lampshades, books, artwork and antiques.
Micropores grab and remove pet hair and lint from upholstery.