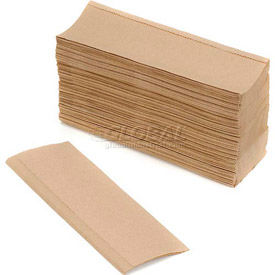 Folded Paper Towels
Folded Paper Towels Accommodate Washrooms, Washing Stations, and more.
Folded Paper Towels facilitate rapid drying of hands after washing. Select models are multi-fold. Sheet quantities vary per model.
Singlefold Towels - the economical choice for every day hand drying.
C-Fold Towels - larger sheet sizes for more absorbency and cleaning power.
Multifold Towels - reduces tearing, tabbing and accidental over-dispensing.