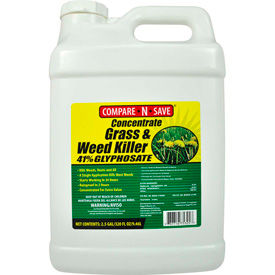 Grass & Weed Control
Commercial Grass & Weed Control products are essential to maintaining the aesthetic of lawns, fields and gardens.


Controls brush, vines and weeds on building facades, fences and alongside roadways.
Concentrated herbicides reduce costs while providing vast coverage from a single bottle.
Specialized herbicides like fungicide and moss & algae killer provide protection of exterior surfaces from staining.