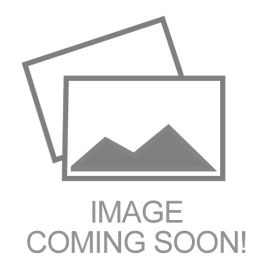 Grip-Strut Aluminum Truck & Van Walk Ramps
Open Deck Grip-Strut Surface offers Maximum Traction for Safety.

Grip-Strut Aluminum Truck & Van Walk Ramps allow you to load and unload trucks when docks are not available, or are perfect for businesses that don't have a Loading Dock. Portable Ramp has an open deck that allows water, snow and ice to fall through, while the grip-strut surface provides excellent traction. Welded all-aluminum construction is lightweight and corrosion resistant. The end of Ramp has a lip that overlaps and rests on the trailer bed for a smooth transition, and each Ramp includes two Safety Chains to connect the loading ramp to trailer. Ramps feature a 2"H curb on each side for additional safety.

Note: Aluminum Walk Ramps should not be used with motorized equipment and pallet trucks.