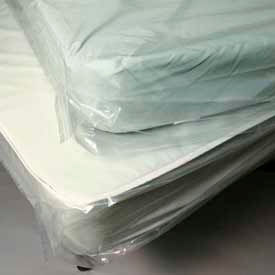 Mattress & Bed Covers
Mattress and Bed Covers Provide Bed Protection For Medical Or Healthcare Applications.

These covers are designed to prevent dirt, debris, and moisture entry for standard and pillow top mattresses. The low density polyethylene construction ensures tear resistance for years of reliable service. The covers are roll packed for user convenience. Package quantities, colors, and dimensions vary per model.