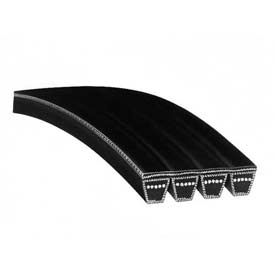 V-Belts, Banded, C Series
Classical Smooth Type C Banded V-Belts Are Used For Use With Iron Sheaves.

Classical Type C Banded V-Belts resist oil and heat for long lasting durability. The 7/8"-wide V-Belts are available in 99 different sizes, with a Nominal Outside Length ranging from 79 to 304 inches.