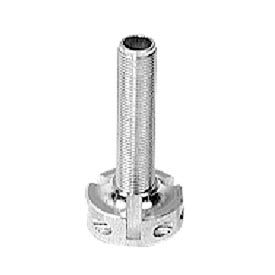 Posi-Lock™ Manual Puller Parts
Posi-Lock™ Offers A Wide Selection Of Accessories & Parts For Their Manual Pullers.

T-handle and Cage® control the jaws at all times so that the opening, closing, locking and aligning of the jaws are all done automatically by simply turning the T-handle. Other replacement parts available include Jaws, Jaw Head Assemblies, Jaw Pins, Center Bolts, Snap Rings, Slide Rods, Slide Hammers, Extension Rods and tip protectors. 1 Year Limited Warranty.