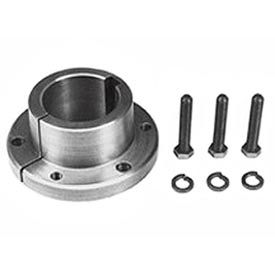 Browning® Q-D® Type SD, SDS, SF, SH, SK
Browning® Q-D® Bushings Are For Use With Browning® Sheaves, Sprockets And Pulleys.

Used for use with Browning®, but can be fully interchanged with competitive Q-D® bushings. These quick disconnect tapered bore bushing allow easy installation and removal. Included capscrews are always accessible from outside. Available from 1/2" to 7 bore range.