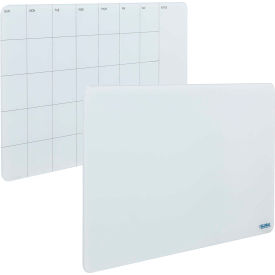 Dry Erase Cubicle and Lapboards
Dry Erase Cubicle and Lapboards

This collection of dry erase boards are smaller and more portable than their larger counterparts. Cubicle boars are great for your small office or partitioned panels. Keeps notes and reminders at arm's length. Lapboards are perfect for K-6 students. Teach young students to write and practice lessons at home or in the classroom. Portable boards can be removed from the wall. Take your dry erase notes anywhere! When you're done, just place the board back into it's holder.