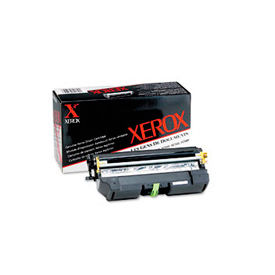 Sharp® Toner Cartridges
Sharp® Toner Cartridges Are Engineered To Produce Beautiful Printouts From The First Page To The Last.
Sharp® Toner Cartridges are made for lasting durability, productivity and dependability. Designed for easy installation and replacement to minimize lag in work production. Creates cost-effective, clear output for professional results. Available toner colors are
Black, Cyan, Magenta, and Yellow.
Cartridges available for a variety of office and school copier models.
❮Top
X
Global Assistant
X
Global Assistant