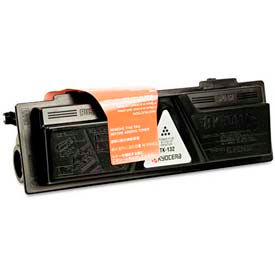 Kyocera Toner Cartridges
Kyocera Toner Cartridges Are Designed For Producing Professional Printing Results Consistently.

Kyocera Toner Cartridges offer specially designed printing capabilities for optimal efficiency. High quality ink and plastic cartridges are durable for long lasting use and dependability. Installs easily. Available toner colors are Black, Cyan, Magenta, and Yellow. Cartridges available for a variety of office and school copier models.