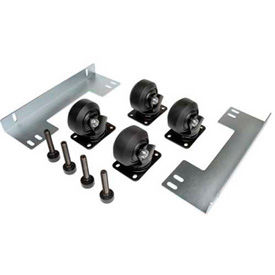 Rack Panels & Hardware
Rack Panels & Hardware Are Designed for Convenient Computer and Network Storage.

These rack panels include assembly kits and more to set up correct commputer and netowrk areas in home or office. Includes Rack Screws, Wall Mount Hardware Kit, Spacer/Flat Spacer Blank, Cage nuts, PDU Mounting Brackets, Caster Kits and and much more. Easy assembly.