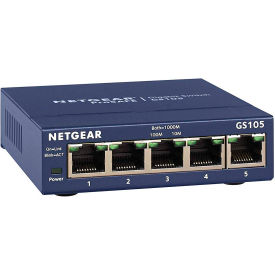 Routers and Switches
Routers, Hubs & Switches

Computer/Network routers allow for interconnectivity between one or more computers creating a local area network or LAN. These computers can share, read or write files as well as share internet connection. Connections can be made through an ethernet port, or wirelessly for wireless-enabled devices.