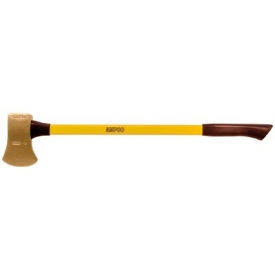 Axes, Hatchets & Picks
Axes, Hatchets & Picks Are Used For Chopping, Splitting, Groundbreaking And More.

Axes are made from forged steel designed for chopping and splitting wood. Picks are designed for cutting roots and breaking up soil. Hatchets are compact splitting tools with handles covered by leather grip. Replacement Heads and Handles sold separately.