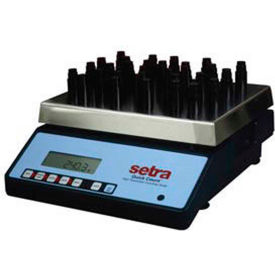 Setra Counting Scales
Setra Counting Scales Provide Accurate Measurement Assessment For Items In Need of Counting.

Setra counting scales count or weigh heavy loads and supplies. Select models feature ability to transmit data to a printer or computer via the standard RS-232 serial data interface Overload and shock protection combined with elegantly simple load cell design offers adaptability for a variety of environments. Weight capacities and additional specifications vary per model.