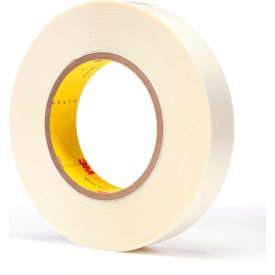 3M™ Double Sided Film Tape
3M™ Double Sided Film Tape Accommodates Packaging and Supplies In Need of Adhesive Holding Strength.

3M™ double sided film tape provides increased dimensional stability and handling over standard film tape. Most models are ideal for laminating high performance plastics and difficult substrates. Width range is 1/2 - 2". Adhesive types and additional specifications vary per model.