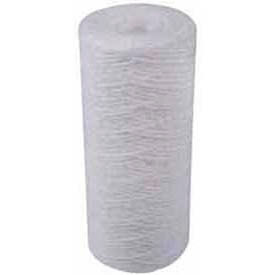 4-1/2" Diameter Sediment Replacment Filters
Replacement Filters Are Designed For Potable Water, Beverages, Fine Chemicals, and Metal Finishing.

Replacement Filters are made of resin impregnated cellulose ad polyester or polypropylene for lasting durability. Features specially formulated designs for superior performance. Chemical-resistant for enhanced reliability. Available in variety of types. Dimensions and additional specifications vary per model.