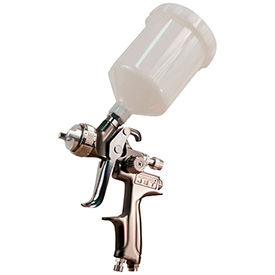 JET Spray Guns
Save 10%!! Limited Time Promotion

JET Spray Guns Provide Spray Control For Repair Shops, Automotive Projects, and more.

JET spray guns facilitate multiple painting applications. Compact design improves user handling and safety control while reducing work fatigue. Stainless steel fluid tips improve material transfer for better coverage with minimal overspray. Additional specifications vary per model.