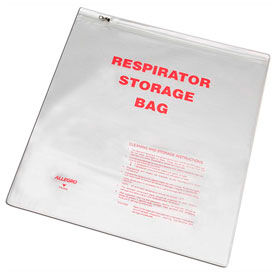 Respiratory Equipment Storage
Respiratory Equipment Storage Allows Convenient Respiratory Storage and Access for Medical, Emergency Services, Educational, and Other Related Environments.

This equipment storage is made of high quality materials for long lasting durability and dependability. Units provide storage security for APRs, cartridges, testing kits, and more. Storage protects equipment from dust, moisture, and other contaminants. Devices prevent cross contamination of personal safety equipment including respirators and ear muffs. Reusable for cost effectiveness. Package quantities are 1 and 100. Dimensions vary per model.