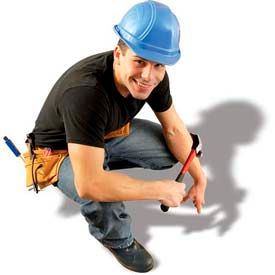 Hard Hats & Bump Caps
Hard Hats and Bump Caps Provide Head Protection and Safety for Workers.

Hard Hats and Bump Caps are made of polyethylene and ABS/Hi-Vis polyester to provide long lasting durability. Ergonomic design and front cotton sweatband provide superior comfort. Bump caps are made of a variety of lightweight materials for optimal flexibility. Available styles include Bump Cap, Ranger Bump Cao, Bump Cap w/LED Lighting Technology, Traditional Bump cap., Baseball Style Bump Cap - with or w/o insert.Basic Hard Hats available in a Front Brim or Full Brim. Suspensions are 3 Point Adjustable, 4 Point Pinlock, 6 Point Ratchet, 6 Point Pinlock, and 8 Point Ratchet. Available colors are Black, Blue, Green, Hi-Vis Lime and Orange, Khaki, Lime, Navy, Orange, Red, White and Yellow. One size fits all. Package quantities vary.