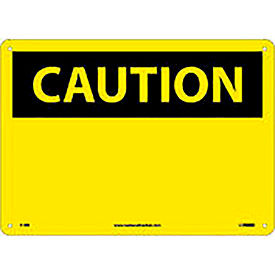 Blank/Changeable Message Signs
MACHINE LABELS
OSHA Machine Labels – Danger: ____ Volts
This label is made of pressure sensitive vinyl that adheres to almost any surface. Whether it's rough or smooth, these signs will stick to it! Vinyl is moisture resistant for long lasting use. This sign can be written on to provide additional information if necessary. For indoor or outdoor use. Signs measure 3" x 5".