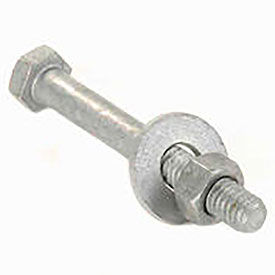 Sign and Post Accessories
Sign and Post Accessories Provide Stable Support For Signs and Posts In Need of Additional Maintenance.

Sign and post accessories attach to compatible sign boards for complete display appearance. Available constructions are Aluminum, Magnetic Strips, and Steel depending on the model. Additional specifications vary per model.