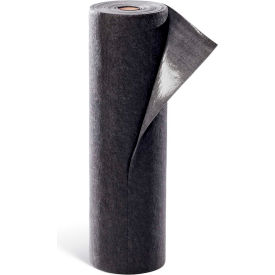 High Traffic Absorbent Mats
High Traffic Absorbent Mats Accommodate Floor Safety For Warehouses and Other Facilities.

High traffic absorbent mats feature interlocking tough fiber construction to collect liquids and grime while providing stable traction for high traffic areas. Units can be cut for customized coverage for a variety of walkways, entry ways, and transition areas. Most models are suitable for forklifts. Additional specifications vary per model.