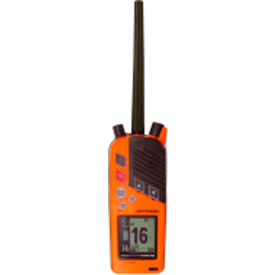 Datrex Radio Beacons
Datrex Radio Beacons Provide Location Communication For Water Rescue Operations and Emergency Situations.

Datrex radio beacons issue out emergency communication and location signals for vessels in need of rescue. Units are brightly colored for high visibility contrast and battery powered for mobile use. Most models are FCC approved and feature a global range. Additional specifications vary per model.