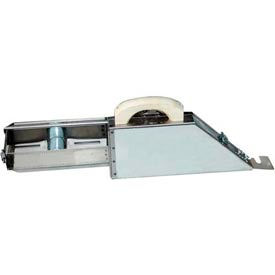 Bon® Drywall Tools and Accessories
Drywall Tools And Accessories Are Used For General Contractors And Other Personal Or Professional Drywall Preparation And Installation Applications.

Drywall Tools And Accessories are made for long lasting durability and dependability. Wide selection to meet particular need or application includes Darbys, Drill Mixer, Dry Tape Banjo, Drywall Panel Lifters, Drywall Saw, Egg Beater Drill Mixer, External Pressure Gun, Kneeler Board, Gun & Hopper, Mud Pan, Multi-Purpose 6-in-1 Tool, Rubber Sponge, Scarifier, Wall Repair Patches and various adjustable height Stilts.