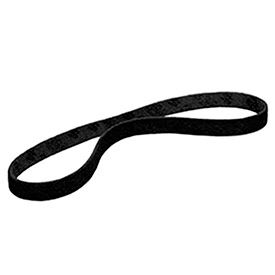 Sanding Belts - Carbide
Sanding Belts – Carbide Are Designed for Applications Including Construction, Carpentry, Metalwork, and more.

Sanding belts accommodate for finishing, cleaning, deburring, blending and more. Units are made of high quality materials for long lasting dependability. Allows ergonomic operation without risk of workpiece damage. Fits most industrial belt sanders. Grades range from Course to Very Fine. Additional specifications vary per model.