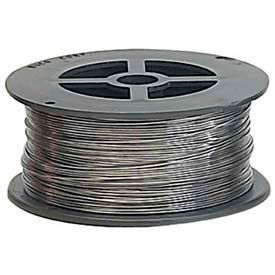 Welding Wire - Steel & Aluminum
Steel and Aluminum Welding Wire is Ideal For Auto Body Repair And Fabrication on Most Ferrous Metals.

Steel and Aluminum Welding wire are suitable for a variety of welding applications. Each model features a high level of manganese and silicon for a superior welding. Available Materials are Aluminum, Mild Steel, and Stainless Steel. Package quantities and additional specifications vary per model.