Getting a Better Handle on Hand Protection
While wearing gloves on the jobsite might seem like a no brainer, you'd be surprised to learn that many workers in warehouse, manufacturing and production facilities may be not be properly using them or may be wearing the wrong type of gloves. Many workers see gloves as an afterthought, believing that one kind of glove is as good as any other. But that thinking couldn't be further from the truth. There's thickness to consider, along with the kind of material used, length at the wrist, and the ability to grab objects properly – not to mention the type of material you are working with that may require specific glove design or performance. All that said, when it comes to hand protection – the right gloves are not enough. In fact, there's no layer of protection better than education and experience. Before employers choose the right gloves for them, each and every employee in the facility or on the jobsite must have developed a mindset of safety.

For more insight on hand protection, we connected with Brian Romero, Director of Manufacturing at The Corsi Group, who shared his experiences and perspectives regarding the impact that the right gloves, and the wrong ones, can have on an industrial operation. Having worked for 27 years at Armstrong, serving as the Continuous Improvement Manager at Armstrong World Industries, Inc. and Lean Champion at Armstrong Flooring, Inc., Brian has seen a wide array of jobsite injuries and knows the value of choosing and wearing proper hand protection.
All-Purpose Gloves? No Such Thing.
First, all gloves are not created equal. Many work gloves are designed for specific tasks and use specialty coatings and materials to fit the task at hand. Brian explained that on many jobsites, like wood processing facilities, there are varying stages of material processing, and each stage requires differing levels of hand protection and glove performance. With wood, for example, "double-dipped" gloves are often used to handle rough cut wood early in the production process, but they are not the same glove style used further downstream, where a smoother, more finished wood is handled. As material moves through the plant and is further processed and refined, a "single-dipped" glove is needed because of the additional dexterity it enables, the efficiency it creates, and the more sensitivity it offers (while still offering sufficient hand protection). He continued by sharing that it is important to also consider that equipment maintenance may require different types of hand protection. Certain gloves are engineered to withstand cuts or chemicals, while other gloves are designed to offer more flexibility. As a final note, Brian pointed out that in the yard (outdoors), gloves are invariably exposed to inclement weather, so it's important that all environmental conditions are considered in order to select the right glove. All gloves – regardless of the style or versatility – should be considered as an essential part of every employee's personal protection equipment, same as a hard hat or safety goggles.
A Better Hold on Safety
According to Brian, while safety is everyone's responsibility, it is also the employer's responsibility to protect his or her employees and provide safe and secure working conditions. While an employer can provide workers with gloves, it is their responsibility to create an environment that prioritizes the wellbeing of those in the facility or on the jobsite. With this in mind, Brian outlined three very powerful ways employers can help reduce hand injuries while also protecting their company from liability claims.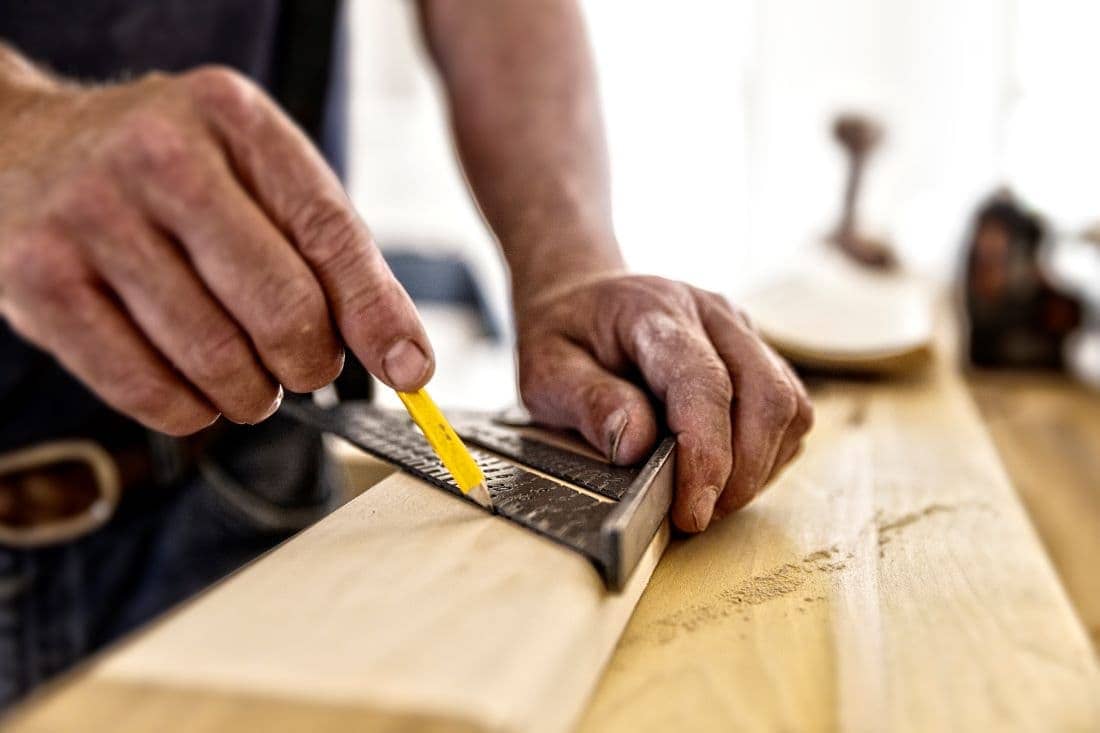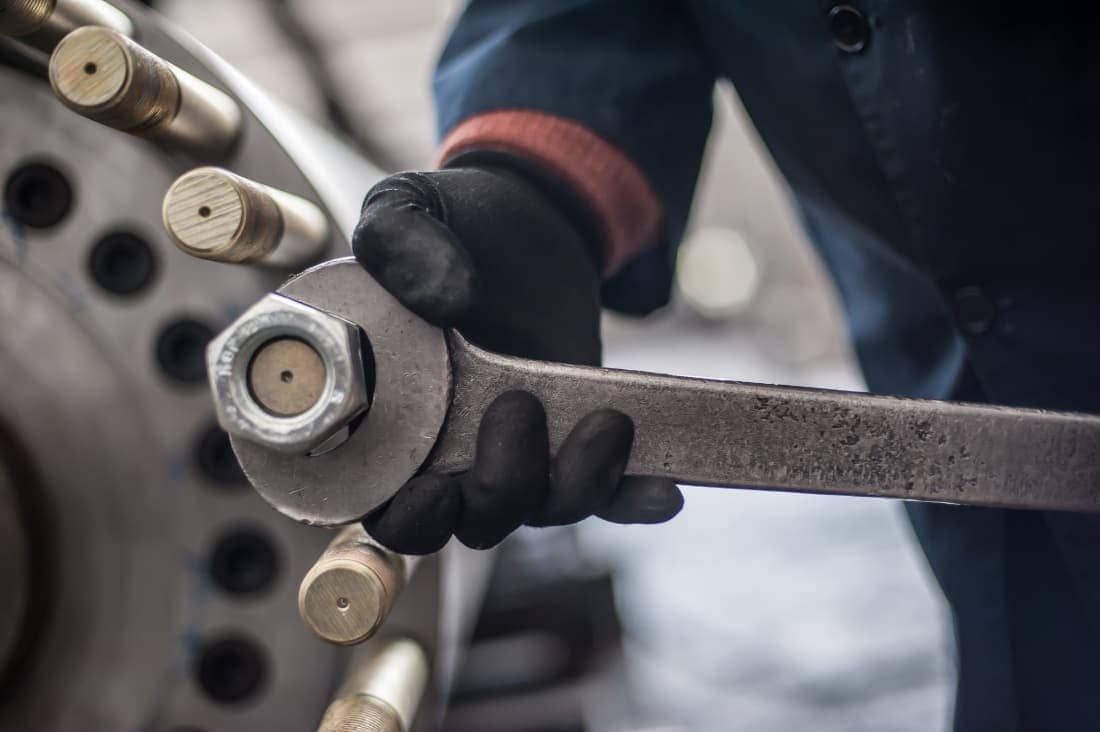 1. Replace Gloves as Needed.
Employees should be directed to exchange their worn-out gloves for a new pair, at their discretion, at any time. The important factor here is that employers inspect the gloves properly and accurately assess the wear and tear being reported. If gloves are lost, or an employee wants a new pair – regardless of the degree of usage – replacement pairs should be readily available and easily accessible to ensure proper usage and compliance. At one particular plant, replacement gloves were made available for purchase via a vendor machine in the employee breakroom – similar to how O.R. scrubs are made available to doctors and nurses in some hospitals.
2. Continually Improve Workplace
Brian encourages a commitment to continuous improvement when it comes to developing a culture of hand protection awareness. Environmental Health & Safety (EH&S) leaders should conduct periodic 'safety Kaizens' to identify opportunities to reduce risk of injury (and liability) and improve operational efficiencies. In addition to this, Brian suggested that employers take a more active role in training and education that covers the proper ways to position the hands when operating certain types of machinery or handling certain types of materials. By proactively practicing better ways to hold things and clearly outlining the dangers around the facility, more employees will begin to develop the mental and muscle memory of wearing the right gloves at the right time. These strategies, in conjunction with proper signage, training, and equipment, can go a long way toward establishing and maintaining good safety habits.
3. Listening to Employees
Brian believes that some of the most important information about safety comes from real world employee experience. He recommends that employers purchase samples of different glove types and brands, both men's and women's, and have employees try on various pairs. Whenever possible, he says, it is ideal to put any safety equipment, particularly gloves, to the test at your facility in order to determine which best suits – and fits – individual employee needs. It will be quickly determined that some styles work better than others – and some brands fit better for men while others for women. Testing different types of gloves and interviewing the users are the best ways to find the optimal hand protection and performance for your facility, allowing employers and employees alike to maintain a safe, efficient, and productive working environment.
In the end, no job site can be made perfectly safe; however, as Brian explains, combining proper equipment with a genuine, corporate-wide commitment to safety can reduce the risk of injury and help mitigate liability. Hand protection is more than proper glove selection - safety is everyone's responsibility.
Learn more about how we can help you elevate hand protection throughout your organization by connecting with one of our Global Industrial sales representatives at 1.888.645.0878 or contacting us here.
The information contained in this article is for informational, educational, and promotional purposes only and is based on information available as of the initial date of publication. It is the reader's responsibility to ensure compliance with all applicable laws, rules, codes and regulations. If there is any question or doubt in regard to any element contained in this article, please consult a licensed professional. Under no circumstances will Global Industrial® be liable for any loss or damage caused by your reliance on this article.