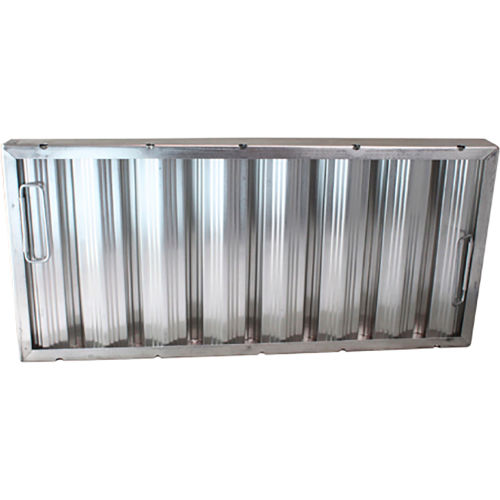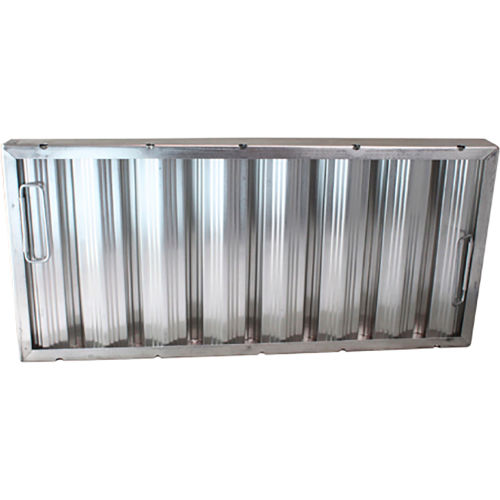 Model #: WBB2950852
MPN #: 263892
Allpoints 26-3892 12"(H) x 20"(W) x 2"(T) Aluminum Hood Filter - Ridged Baffles
was $80.28
Save $32.33 (40%)
Usually ships in 2 to 5 days
Premium Quality Framed Baffle Type Grease Filter W/Handles.
Aluminum, 12" X 20" X 2"
Safe, Dependable, Positive Flame Barrier Protection.
Seamless, Smooth Surfaces Permit Constant Grease Run-Off
Into Hood Collection Troughs Easily Cleaned By Soaking Or
Spraying, Or In Conventional Dishwasher.
Ul & Mea Approved.
First Two Numbers Of Size Indicate Vertical Height. Second
Two Numbers Represent Horizontal Width, Both Are Nominal
Dimentions.
Actual Size Of Filters Are 7/16" Less Than Nominal.
Actual Thickness Is 1-3/4".