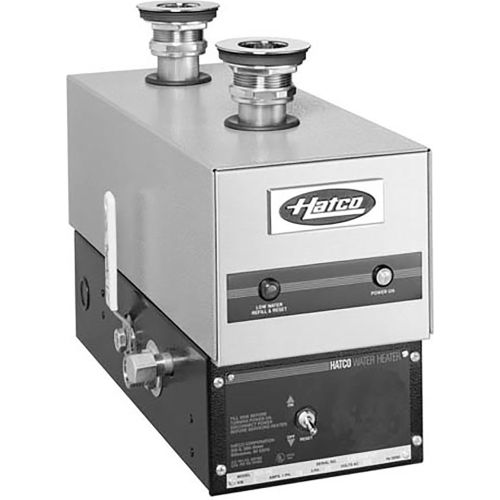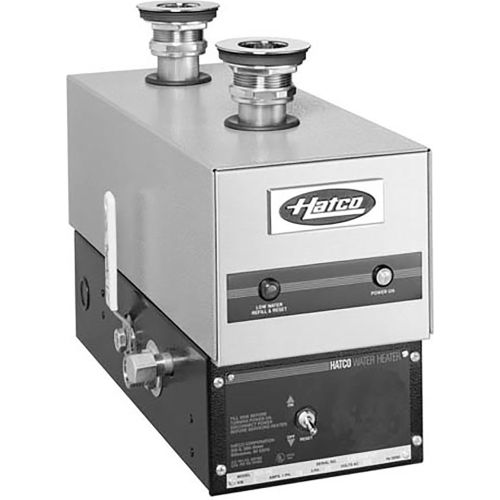 Model #: WBB2952112
MPN #: 3CS-9-2
Allpoints 761081 Sink Heater208V 9000W For Hatco Corp
Hatco Sanitizing Sink Heater, 3cs-9
[ 208v 9000w 1 Or 3 Ph ] Stainless Steel Tank
Flexibility
Designed To Fit Under The Center Of The Sink.
The 3cs Is Perfect For 3 Or 4 Compartment
Sinks, Pot And Pan Sinks And Bar Sinks.
The 3cs Features A Unique Dual Reservoir
System. One Reservoir Contains The Heating
Element And Should Always Be Filled With
Water. The Other Reservoir Traps And Collects
Soil Carried From Other Sink Compartments.
The Reservoir Is Easily Emptied After Each
Use By A Convenient Drain.