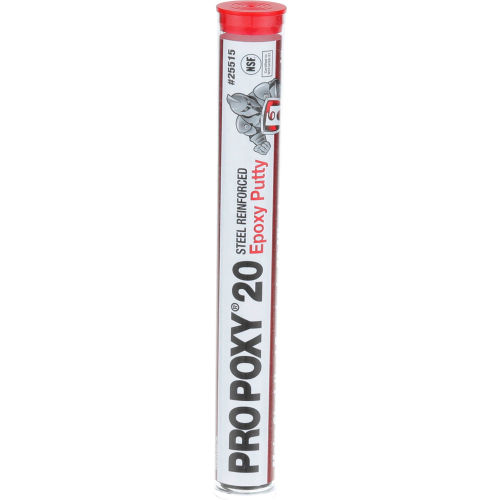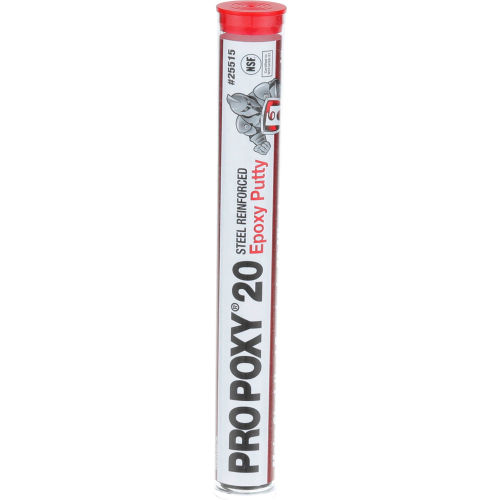 Model #: WBB2950406
MPN #: 851107
Allpoints 85-1107 Steel Reinforced Epoxy Putty - 4 Oz.
was $26.60
Save $11.35 (43%)
Usually ships in 2 to 5 days
Epoxy Putty 4 Oz (Stick), Nsf Approved
Fast Acting, Single Stick, Steel-Reinforced Epoxy Putty,
Makes Steel Hard Repairs In 20 Minutes.
Seals, Mends, Bonds, Repairs Almost Anything, Even Under
Water.
Two-Part Epoxy Compound Mixes Quickly And Easily
And Adheres To Metals, Masonry, Wood, Glass, Ceramics And
Most Plastics.
Withstands Temperatures To 300°F.
Compression Strength 18,000 Psi.
Tensile Strength 6,000 Psi.
Electrically Non-Conductive.
When Cured, May Be Drilled, Sanded, Filed And Painted.